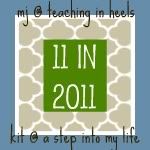 1. One of my favorite healthy snacks is hummus. You can eat hummus with pretty much anything, my favorite snack is to eat it with carrots (but you can eat it with any vegetables or even those delicious pita chips!)
2. A very simple snack, but cheese and crackers is always a good, healthy snack. It would be best if the crackers were multigrain. I prefer sharp cheddar cheese!
4. Tostito's Multigrain chips and salsa! YUM!